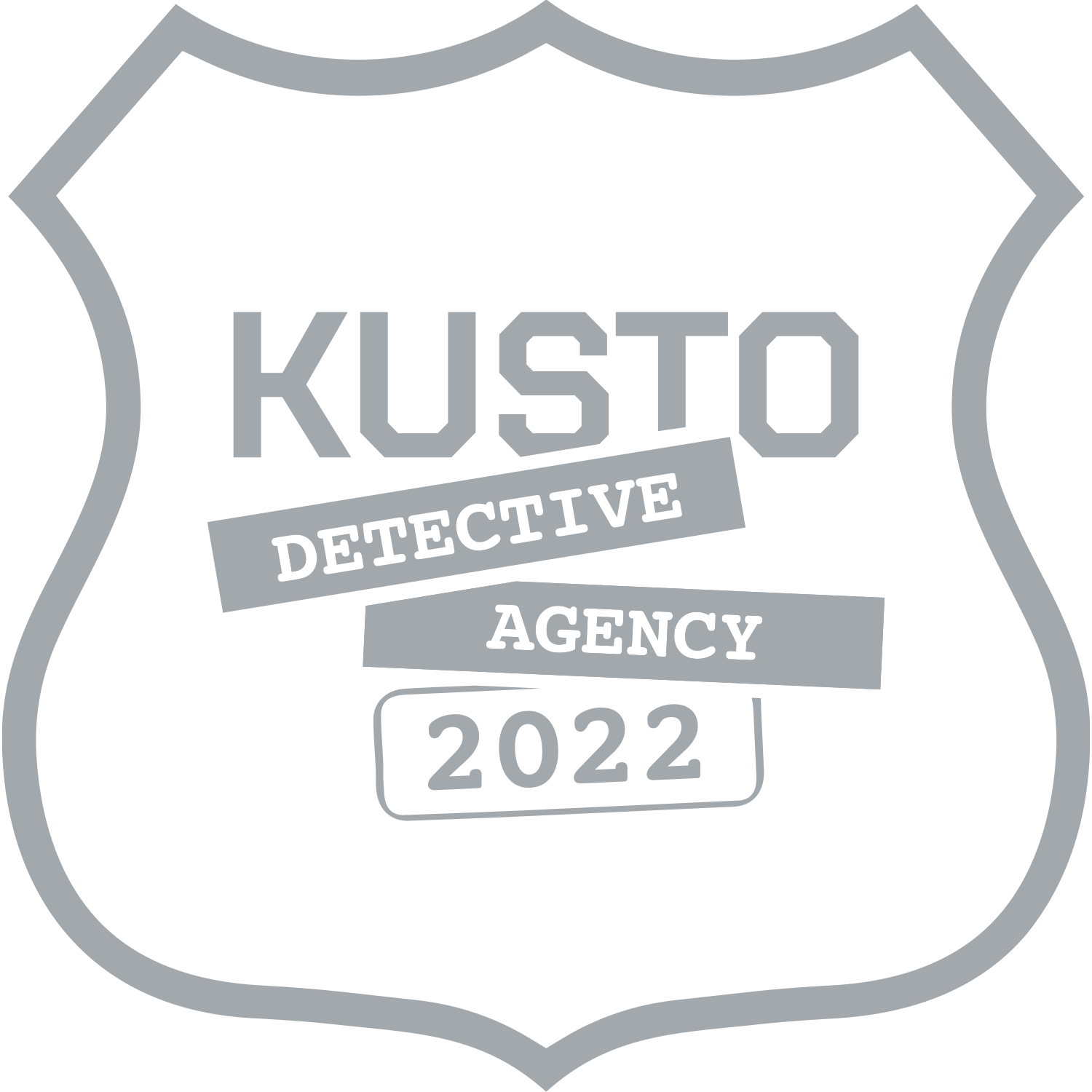 Welcome to the Kusto Detective Agency, rookie!
I'm glad to have you on the team. This place sure needs some new blood.
As the newest member of the department, you're going to have to start small and work your way up the ladder. Click on the button below to get your first case assignment. Hurry up and do your best – rewards await the best new recruits. Be careful, though. Things aren't always what they seem around here in Digitown.
Good luck, rookie. You're going to need it.
- The Lieutenant
This website uses cookies for interacting with the service and best user experience. By clicking "Go to Inbox", you agree the website can store cookies on your device.